home
Because the roof over your head is more than just a place to live, it's home.
LAUREL STREET
As a leading mixed-income developer, Laurel Street builds high quality communities that will endure through the years as desirable places to live.

We believe all working families deserve a quality, affordable and safe place to live that they call home. Communities should be well-designed, foster connections to neighbors and the surrounding area, and provide reasonable access to the necessities of life such as transportation, employment, education, shopping and recreation.

We work with communities throughout the East Coast to create custom solutions that meet their needs.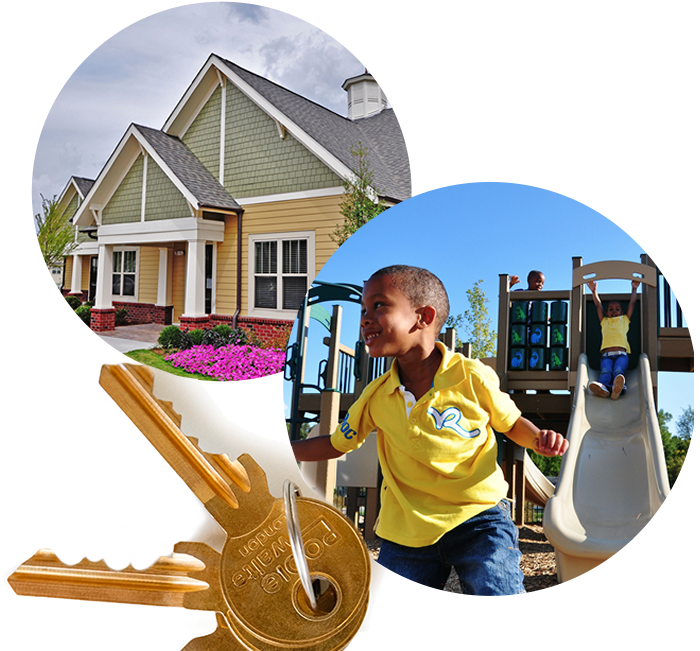 Laurel Street completed development on Renaissance in 2016, formerly known as Boulevard Homes in Charlotte,

[…]

Park Terrace Apartments is the award-winning redevelopment of the former Clara Cox Homes, a now demolished

[…]

Belvedere at Berewick, located in Charlotte, NC, features 108 one and two-bedroom middle income senior

[…]

In response to a surge of redevelopment in the Belmont neighborhood of Charlotte, which has

[…]

Laurel Street is the residential developer for Burrell Square Apartments, a joint venture with the

[…]
in
numbers
We believe home should be a source of pride for every individual. Here is our impact by the numbers.

million dollars in total development value
Providing Quality Homes and Affordability Through Creativity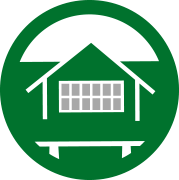 Our Expertise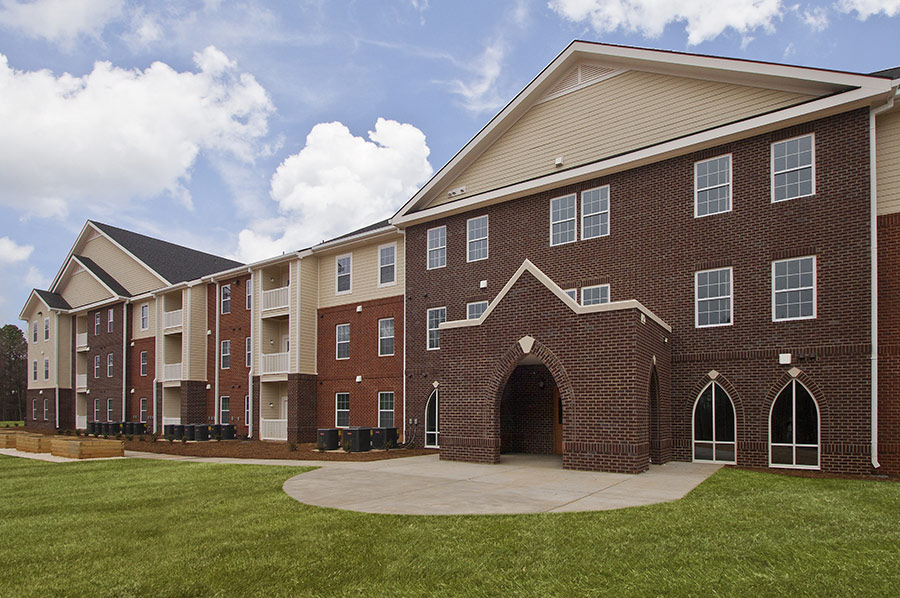 Mixed Income Development
Building award-winning housing for households at varying income levels combined in a mixed income community means that we know how to address affordability without sacrificing quality, and we find creative financing solutions to get it done.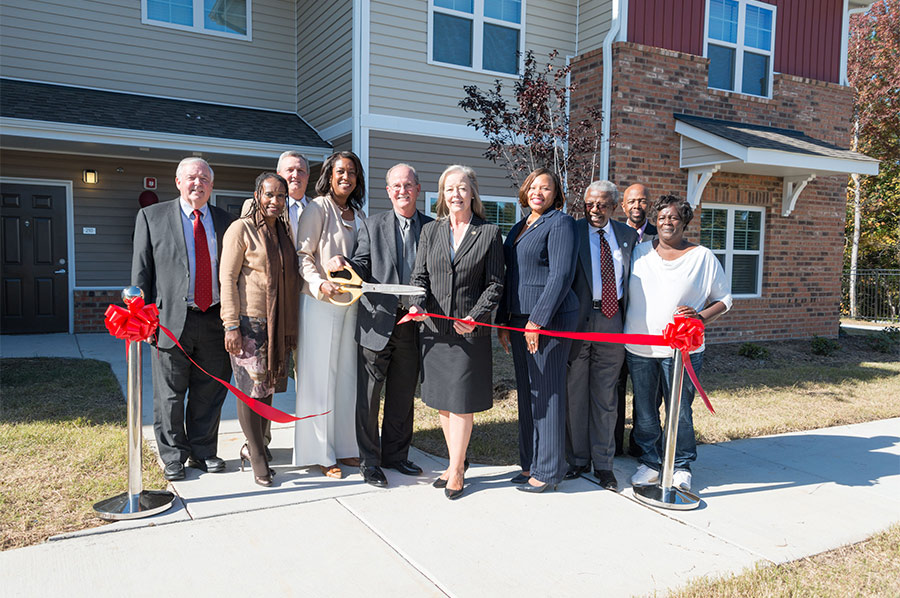 PARTNERSHIP
The success of Laurel Street is grounded in partnership. In each community, we work with local stakeholders to understand and address their needs. We are creative about design, programming and services that make our developments an asset to the surrounding community.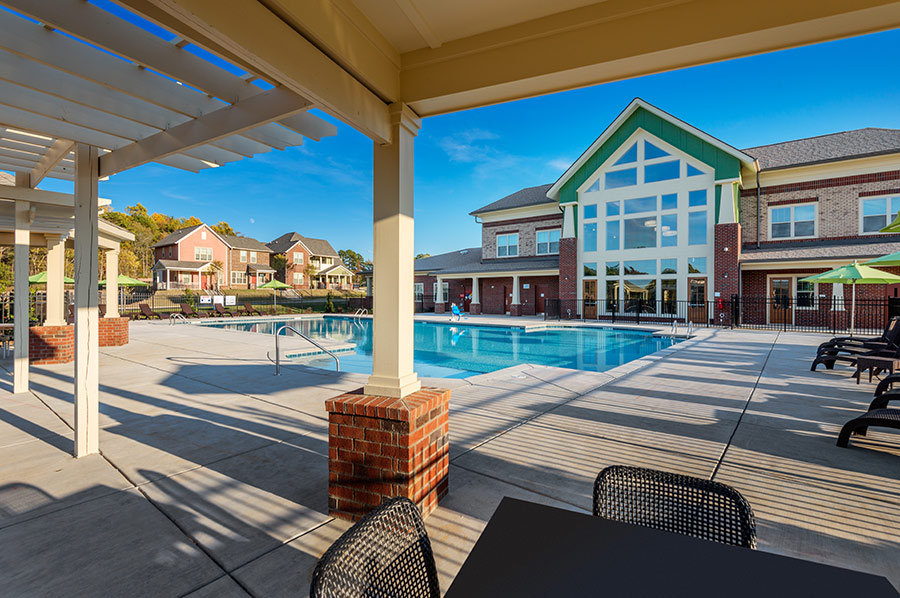 SUSTAINABILITY
We strive to help residents achieve social and economic sustainability by providing affordable housing, and we are conscientious about our earth's resources while doing it.
"Never doubt that a small group of thoughtful, committed people can change the world. Indeed, it is the only thing that ever has."
- Margaret Mead