The Mecklenburg Times, Tony Brown, June 20, 2014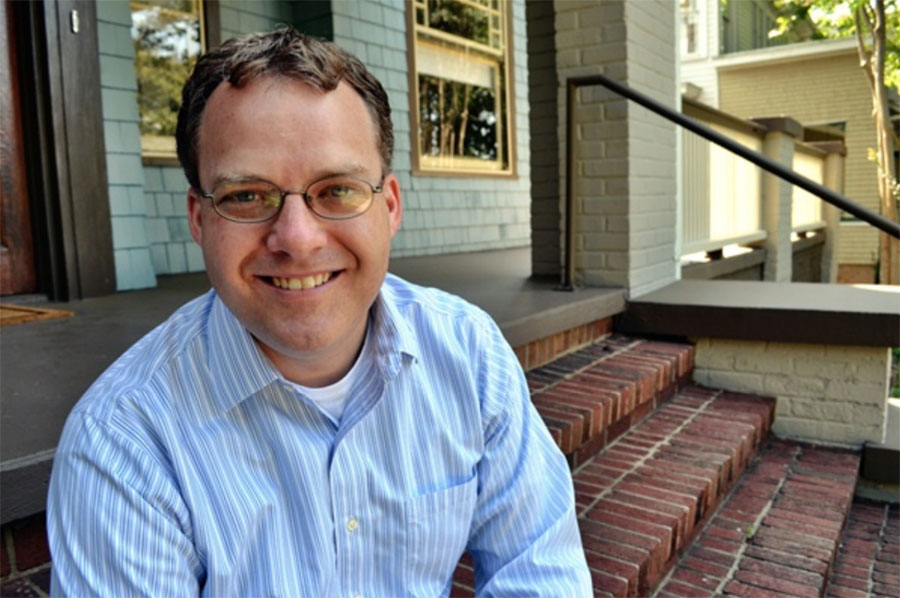 CHARLOTTE – "Sometimes," as three­time Pulitzer Prize­-winning playwright Edward Albee put it, "it's necessary to go a long distance out of the way in order to come back a short distance correctly."
Tell that to Lee Cochran, vice president of Laurel Street Residential, one of the few – if not the only – private, for­profit Charlotte developers of affordable and mixed-­income housing.
Cochran, 41, went a long distance out of the way in order to come, correctly, and last year, to the offices of Laurel Street, in one of those imposing vintage homes on East Boulevard.
Click here to read the full article in The Mecklenburg Times.