The first naturally occurring affordable housing deal in Charlotte to receive some public investment has closed.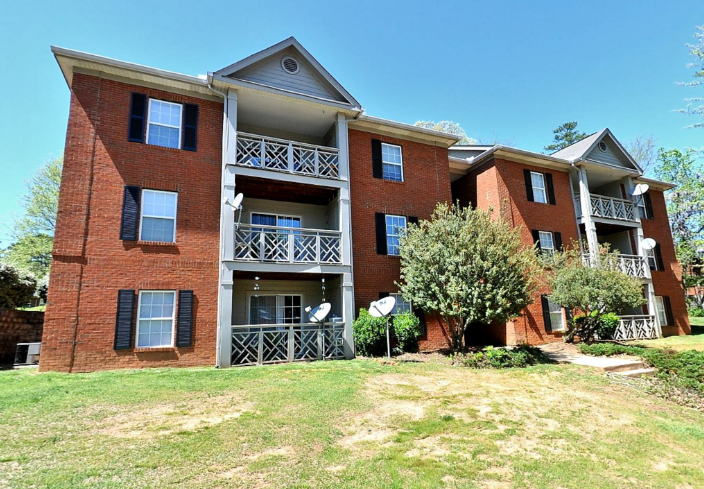 A joint venture between Charlotte firms Ascent Real Estate Capital and Laurel Street this week acquired Sharon Oaks apartments off North Sharon Amity Road, between Monroe Road and Independence Boulevard, for $8.2 million, according to Mecklenburg County real estate records. The group plans to do some unit and property improvements over the next six months and has committed to 15-year deed restrictions that will keep rents affordable to specific income brackets.
The crisis around NOAH in Charlotte has been talked about more frequently as older market-rate apartments across the city are razed for redevelopment or purchased by institutional buyers who invest capital and, subsequently, raise rents to generate a return. The loss of NOAH is heavily contributing to Charlotte's affordability crisis, in particular because a bulk of the city's affordable-housing stock is in older market-rate apartments rather than subsidized units.
The city's new housing framework calls attention to NOAH deals, and council is looking at a policy that provides guidelines on what types of those deals will receive public investment, with Sharon Oaks being the first of its kind. Council approved the city investment at Sharon Oaks in February.
At Sharon Oaks, 48 units will be restricted for households earning at or below 60% of the area median income, 10 units for those at or below 50% AMI, 20 units for those earning 30% AMI with vouchers or other rental assistance, and 20 units with no restrictions. The 98-unit property sits on a nearly 6-acre site and was built in two phases, in the 1960s and 1990s.
Ascent and Laurel Street received a $2.1 million loan from the city's Housing Trust Fund, combined with investor equity and a Fannie Mae loan originated by Bellwether Enterprise. Voters in the fall approved bolstering the HTF, the city's primary source of financing affordable housing, from $15 million to $50 million.