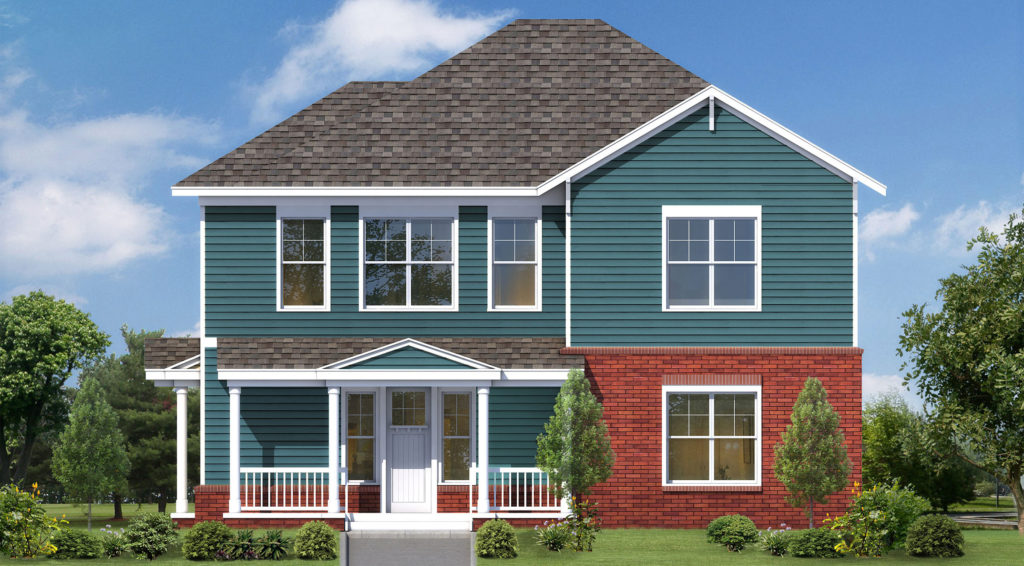 Charlotte Business Journal, Ashley Fahey, January 24, 2017
A Charlotte affordable housing developer will begin construction on its Cherry project this spring.
Laurel Street Residential acquired a vacant 2.2-acre parcel on Baxter Street from the city in 2015 to develop 30 multifamily units. In August, the developer was awarded $225,000 in federal housing credits, one of 59 affordable housing projects in the state approved for financing through tax credits and bonds.
Kemena Brooks, development manager at Laurel Street Residential, said Tuesday that the Baxter Street project will include a mix of one-, two- and three-bedroom apartments. All units will be priced at or below 60% Area Median Income, with some units at or below 30% and 40% AMI.
Brooks said construction will take about a year, with completion expected in spring 2018. Laurel Street Residential won rezoning for the project in 2015.
Elsewhere in Charlotte, Laurel Street Residential is developing an affordable housing project in the Belmont neighborhood, at 1322 Allen St., that will include 60 units of senior housing, 29 townhouse-style units and 23 garden-style apartments. That project is income restricted for individuals earning at or below 60% AMI.
Affordable housing has become a bigger priority for city leaders, especially in rapidly-gentrifying neighborhoods like Cherry. Last year, Charlotte City Council accelerated its commitment to add 5,000 affordable units in the city in three instead of five years
Read the original article in the Charlotte Business Journal.